Culinary Assistant (Part-time) Great opportunity to join Chris Urbano from Maputing Cooking! We are currently looking for a part-time culinary assistant to join one of the fast growing YouTube channels in the Philippines today to help create awesome recipes for the Maputing Cooking channel. The culinary assistant will be responsible from pre-production to production of re-creating Filipino recipes on time and within the budget.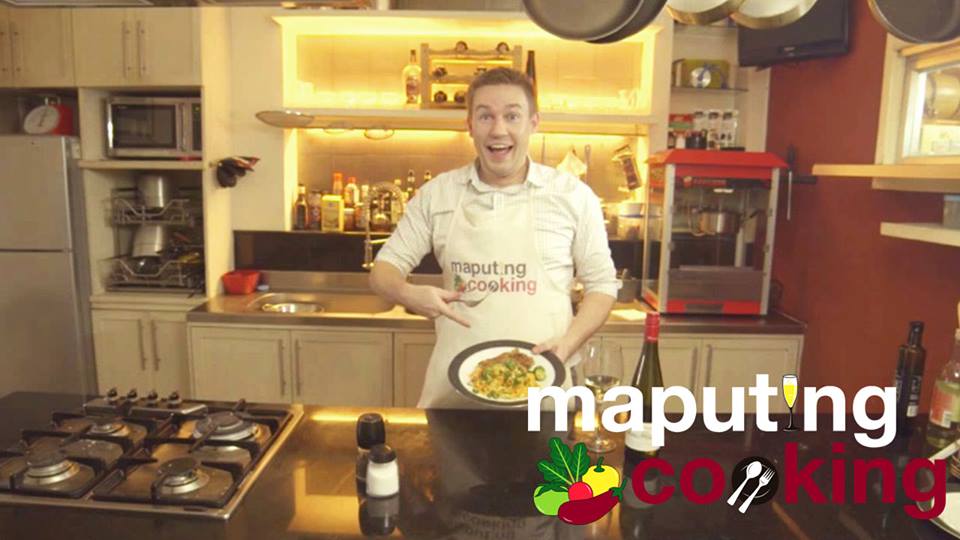 SKILLS NEEDED: Pre-Production: 
Participate in content production meetings and offer new input and ideas for new episodes to shoot
Make an extensive research on the recipes approved for shooting, i.e.: historical background and interesting things about the recipe, possible twist that can be made, pop culture connections, if any
Help set a production schedule before the shoot
Production: 
Find and buy all the needed ingredients before the shoot
Assist in preparing ingredients and cooking on the day of shoot
Post production:
Assist in confirming details of the recipe for the final edit of each episode
Love for food and fun is a plus! IMPORTANT:
Background in culinary arts is desirable
You should be located in Metro Manila or willing to travel to Makati as need be
Earn and learn with Team MC as we extend the opportunity to promising culinary students and enthusiasts looking to showcase their talent and build their portfolio through exposures to different recipes we're going to cook! We have an outstanding work environment with lots of flexibility and autonomy. Please email a ½ page cover letter and CV to chris@maputingcooking.com to apply. Kindly ensure the subject line is "Application Culinary Assistant: Your Full Name" We look forward to meeting you!