Pork in the Philippines is super tasty and even well-known chef Anthony Bourdain said the same thing! There are lots of dishes that you can do with pork so let's take a look on what are tagalog-speaking Australian Chris Urbano's Top 5 list of Filipino Pork Dishes.
5. Crispy Pata
Crispy Pata is a deep fried pork knuckle. It is usually paired with a vinegar dipping sauce and consumed as "pulutan" or as an "ulam" with hot rice. This sinful dish is very simple and yet we cannot get our hands off it!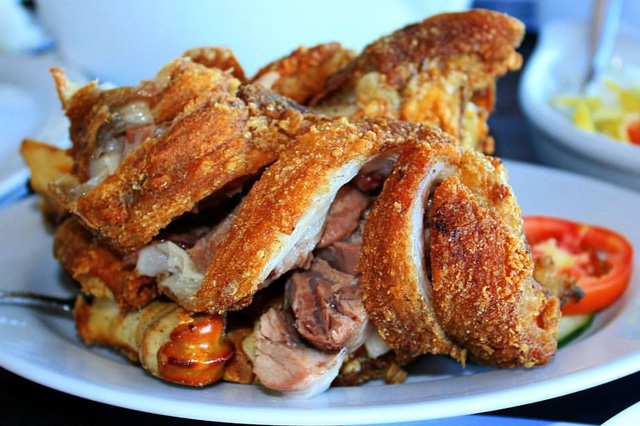 4. Pork Barbeque
If you're craving for this dish, go to the nearest ihaw-ihaw at your barangay. Pork Barbeque is a marinated pork, put into a thin bamboo stick and grilled. It is spread with ketchup and oil marinade. If you want to make your own at home, check out the recipe here: http://maputingcooking.com/recipe/classic-pinoy-pork-barbecue/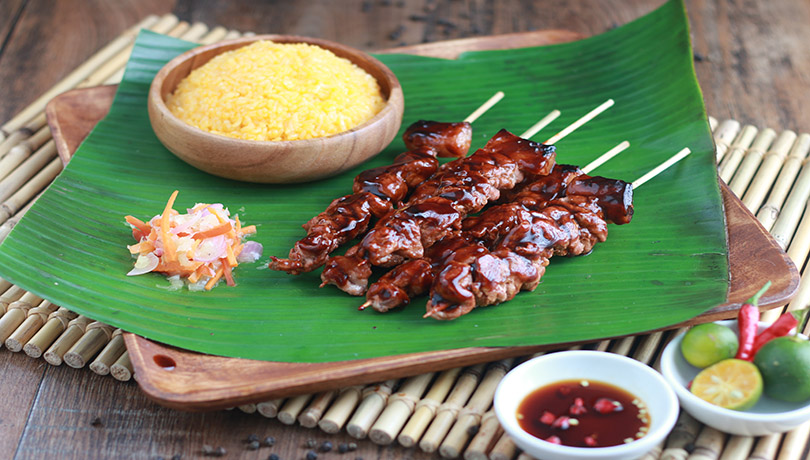 3. Longganisa
This dish is the filipino adaptation of spanish chorizo. The size, appearance, and taste varies in every town here in the Philippines but the most tasty one is the Calumpit Longganisa in Bulacan. Serve this with egg and fried rice in the classic longsilog and you'll have a satisfying breakfast. Make your own tasty longsilog at home: http://maputingcooking.com/recipe/longganisa-baked-eggs-longsilog-food-hack/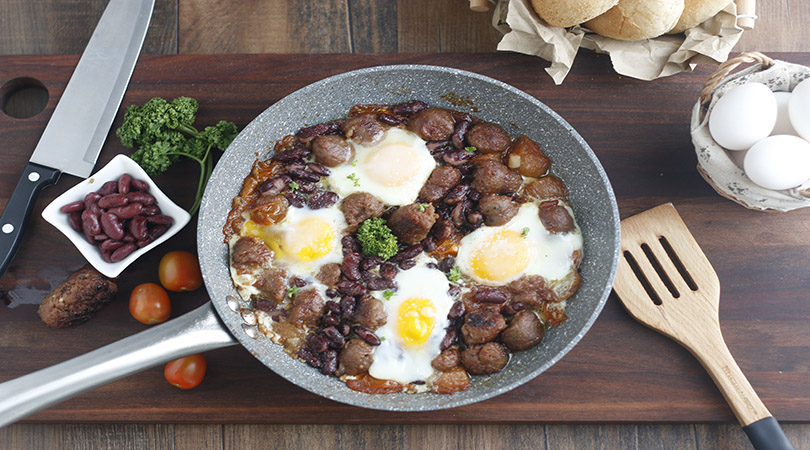 2. Pork Sinigang
This is one of the famous Filipino dishes. The satisfying sourness of the soup coming from the souring agent (sampalok, kamias, or guava) is perfect during rainy days or whenever you like eating it. Pair this with hot rice and you'll end up eating the whole bowl of sinigang. Try this at home by following this recipe: http://maputingcooking.com/recipe/pork-sinigang-sa-sampaloc-chris-urbano/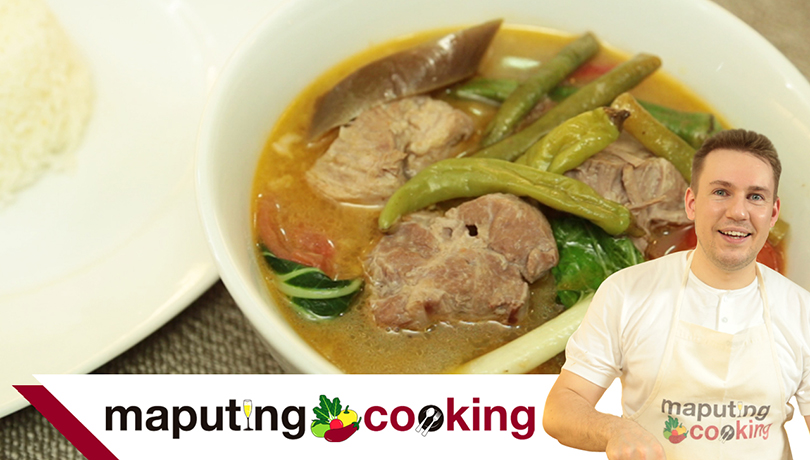 1. Adobo
Chris Urbano's Top Filipino Pork dish is Adobo- not only adobo but Adobong Puti. This type of Adobo is the traditional way of cooking the dish. It doesn't have soy sauce and uses vinegar instead. Aside from adobong puti, There are different styles in which filipinos cook their adobo but Chris Urbano likes his adobo with vegemite. Check out his vegemite adobo here: http://maputingcooking.com/episodes/episode-5-vegemite-adobo/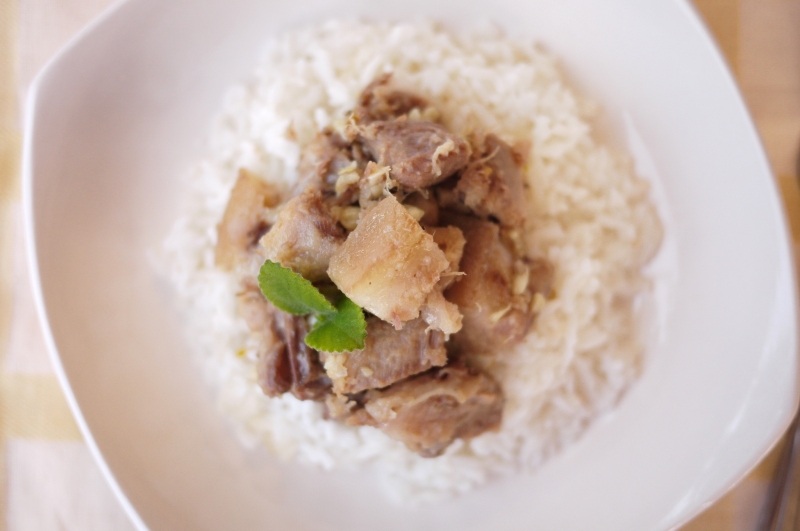 Know more about Chris Urbano's Top 5 Filipino Pork Dishes here:
What are your favorite Filipino pork dish? Share it with us!
Don't forget to subscribe to the channel if you like this video, and give us a thumbs up!
Follow us on Social Media for more Filipino Food Updates
FB: https://www.facebook.com/maputingcooking
Twitter: https://twitter.com/maputingcooking
Insta: http://instagram.com/maputingcooking
Get the newsletter: http://eepurl.com/PZeAH