In the Philippines, we have two types of chicken. The first one is the caged chickens which are more meaty and the second one is the native chicken which is thinner but more tasty when used in filipino cooking. With a variation of chicken dishes that you can make, Chris Urbano made his list of Top 5 Filipino Chicken Dishes. What are those? Read more to find out.
5.  Chicken Afritada
This dish is the chicken dish version of pork menudo. Both uses tomato sauce, carrots, and potatoes. It's perfect to pair with rice and serve during lunch time.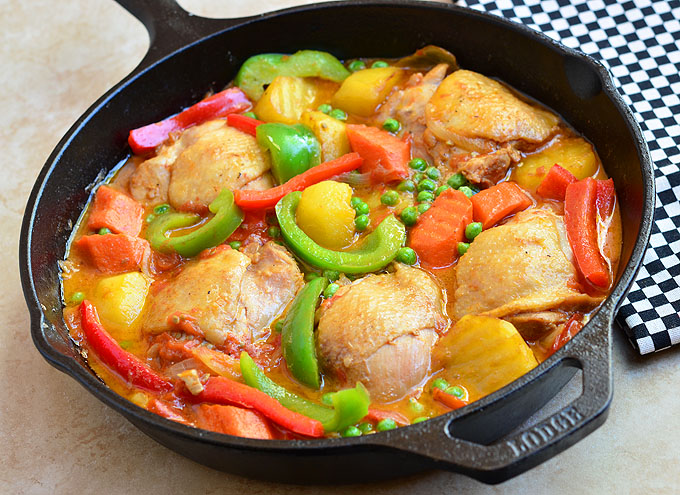 4. Arrozcaldo
Arrozcaldo or Lugaw is the filipino adaptation of chinese congee. This rice porridge is mixed with whole chicken to impart that chicken flavor into the dish. It's a perfect comfort food for the ill and it can also be served as a breakfast food. Try cooking your own at home with this easy recipe: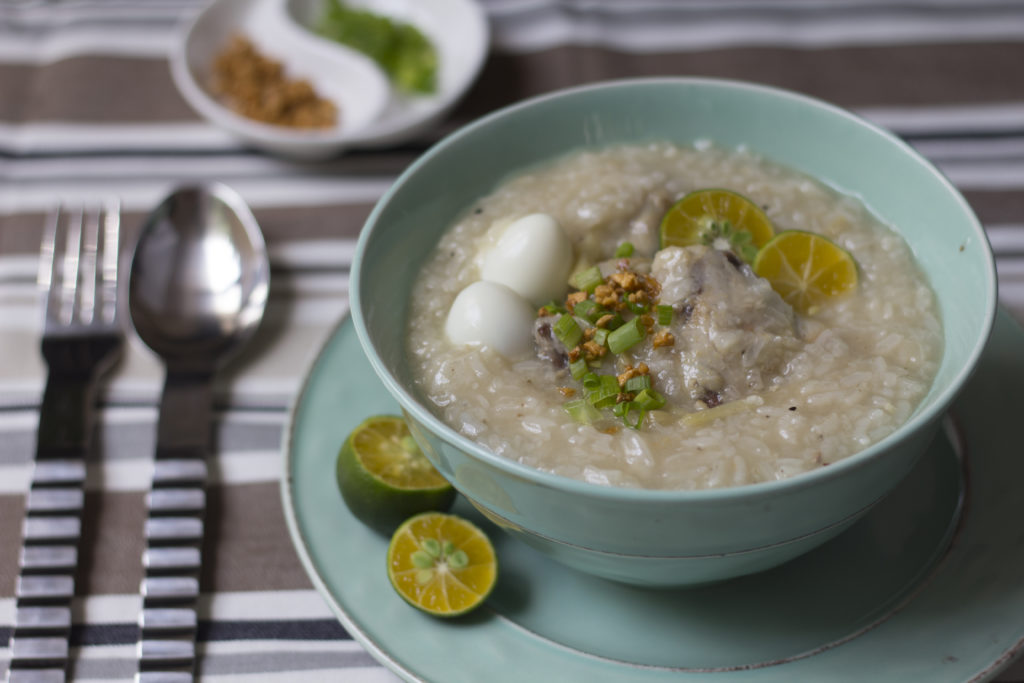 3. Ginataang Manok
This chicken curry style dish originated from Bicol in the Visayas region.  Bicol's signature gata or coconut milk and sili combination is a perfect way to cook chicken with. Be careful on adding your chili or it might burn your tongue! Enjoy this dish with a glass of wine. Check out www.winery.ph for wine selections!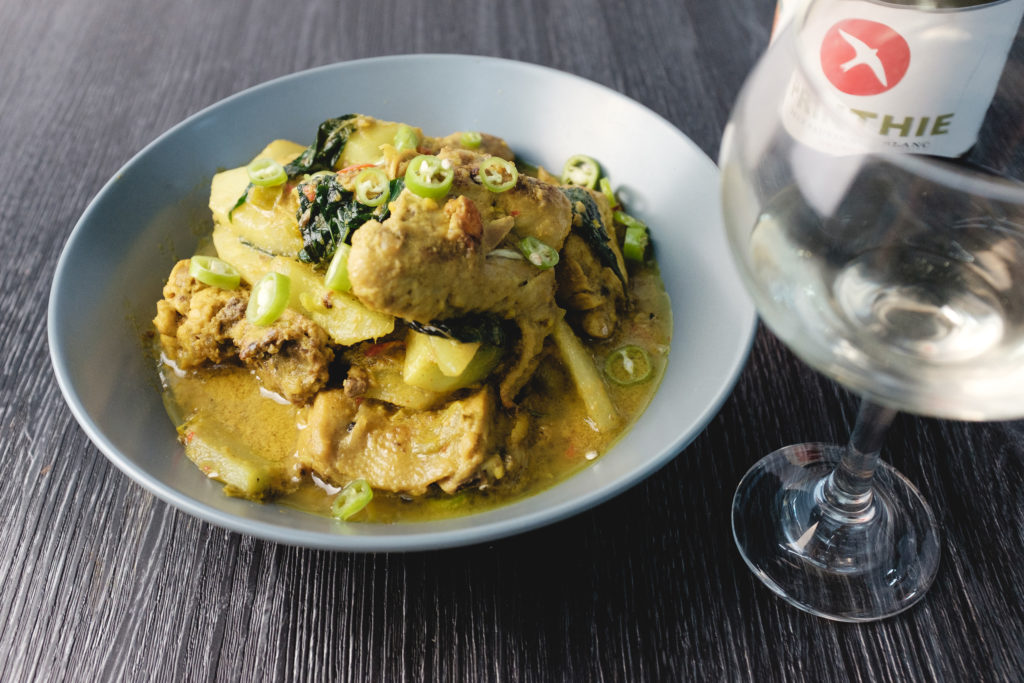 2. Fried Chicken
Remember the commercial that says "Isa pang chickenjoy?" That shows how filipinos love this dish. Fried chicken should never be missing in any family or barangay occasions. The Filipino style of fried chicken has a crispy skin outside and juicy meat inside. Make sure to make a lot of this in your birthday party!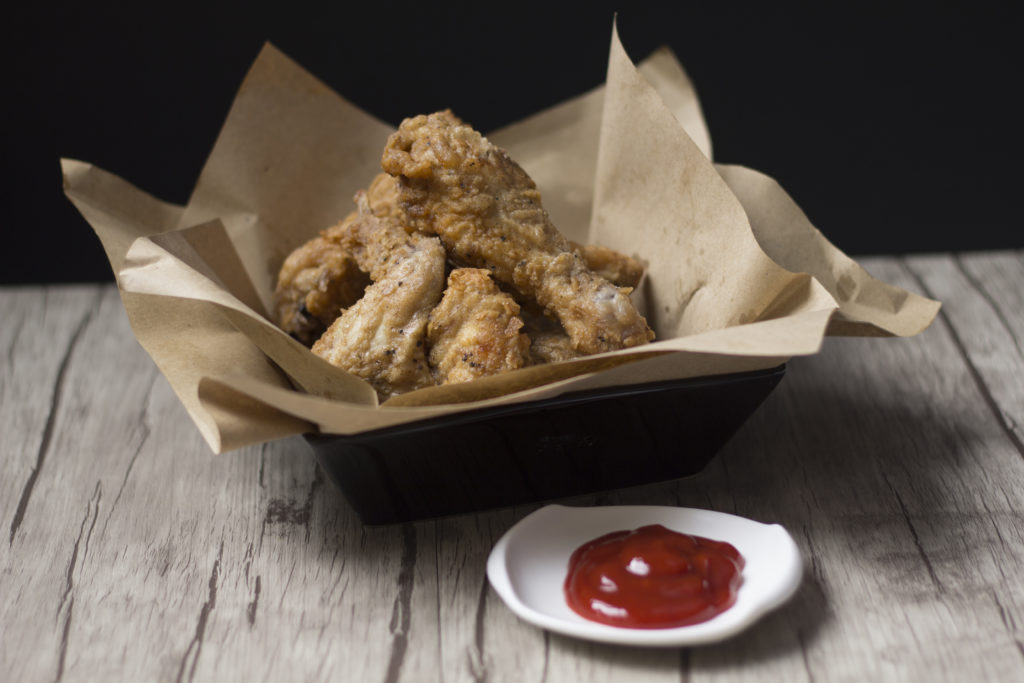 1.Tinola
And the winner for this top 5 list is Tinola! Tinola is a very simple dish but it is very tasty. The literary reference of this dish is in the famous book "Noli Me Tangere" wherein Padre Damaso, one of the characters in the book, was served the neck part of the chicken in Tinola. This dish is easy to cook so make your own at home.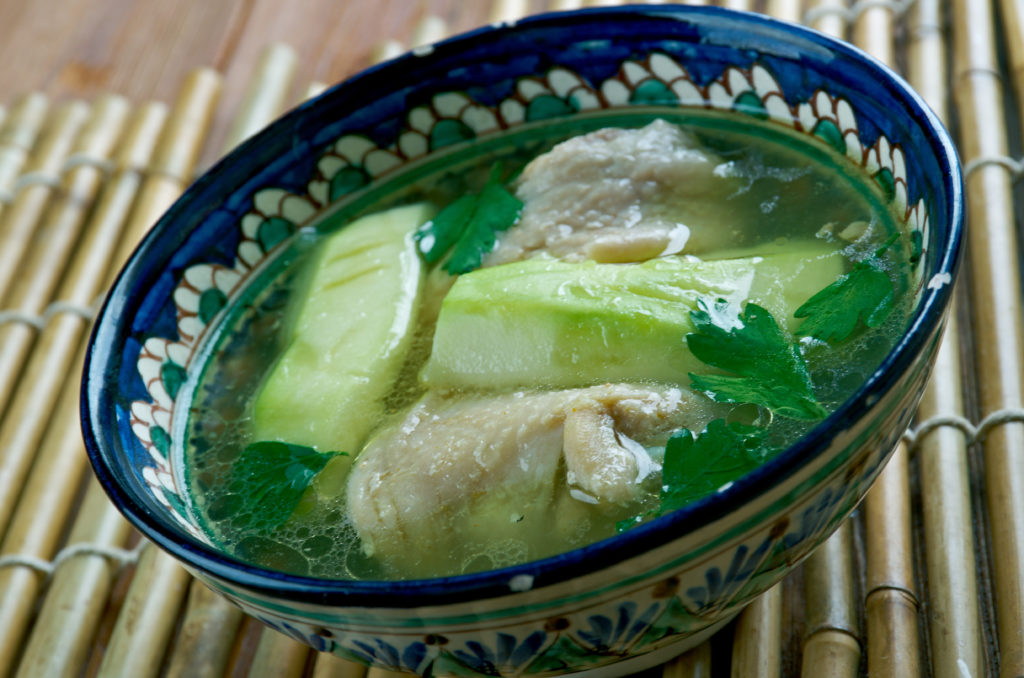 Watch Chris Urbano's Top 5 Filipino Chicken Dishes video
Chris Urbano's cookbook is coming out very soon with a step by step recipe of some of these dishes. Send us an email at chris@maputingcooking.com if you want to grab a copy. We're excited to share it with you!
If you haven't subscribed to our pages yet, make sure you do and give our videos a thumbs up!
Follow us on Social Media for more Filipino Food Updates
FB: https://www.facebook.com/maputingcooking
Twitter: https://twitter.com/maputingcooking
Insta: http://instagram.com/maputingcooking
Get the newsletter: http://eepurl.com/PZeAH